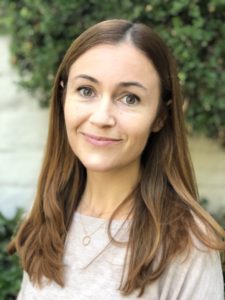 We are all a work-in-progress, capable of change at any age. Each new day offers another opportunity to learn, grow, and become who we want to be. Therapy can help with this process. I bring warmth, positivity, humor, and zero judgment to my therapy practice, and I'm guided by my sincere curiosity for all people.
I work with individuals of all ages, couples, and families. I help people navigate the ups and downs of family life, career shifts, life-stage transitions, relationships, and other challenges. I believe in the healing power of creativity, and I encourage those who might benefit to play with the possibilities.
Therapy is special because it is time in your week just for you to get to know yourself better, build on your strengths, and work with a skilled and compassionate teammate who can help you bloom where you are planted.