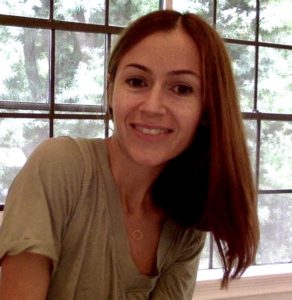 Welcome, and thank you for stopping by!
My name is Sarah Kovatch and I live in Los Angeles with my husband, kids, and dog. I created this blog because I wanted to carve out time during this busy, family-focused life-stage to practice and play with writing and also to share. My hope is that my personal essays inspire you to consider your own story: where you've been, who you are, and where you're going.
Thank you for reading!