by Sarah Kovatch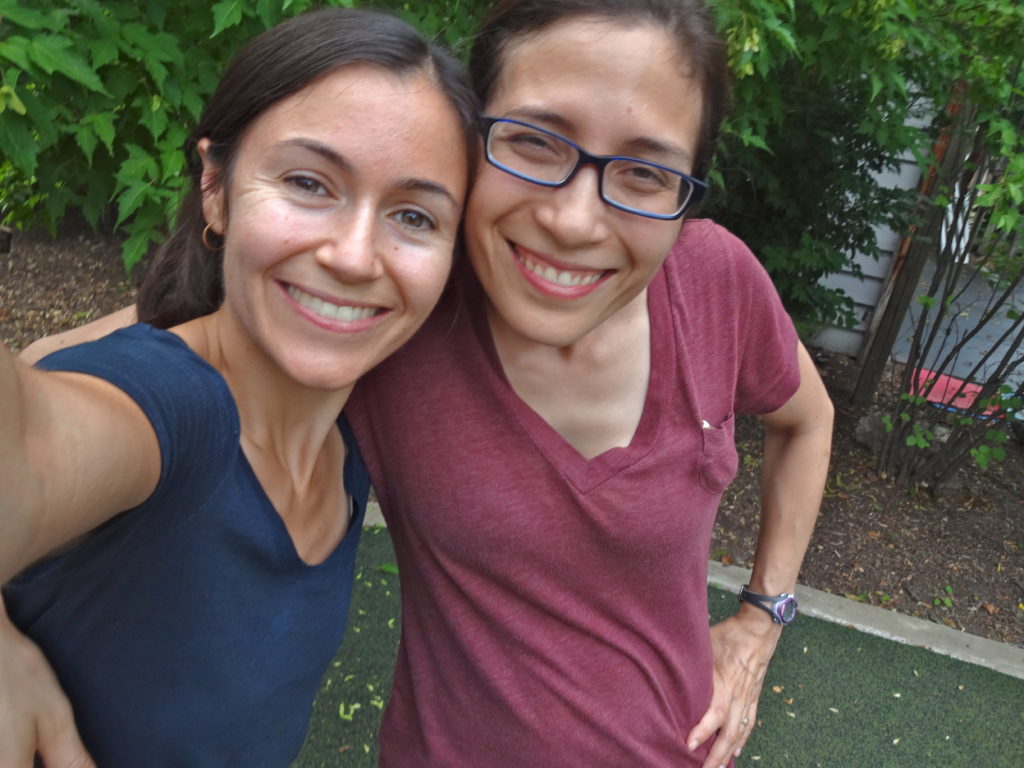 I'm sitting at my desk with a stack of bills and wearing my serious, bill-paying-face, when my phone chimes with a text from Elisa, one of my oldest, dearest friends who knows me like a sister (even our looks are sisterly). Elisa and I were side-by-side through middle school, high school, and college, but we have lived our grown-up lives in different parts of the country. She's a doctor now and recently closed on a new house.
I look away from my online banking, happy to be distracted, and click on her text. It reads: The moving crew. HOT.
The way she writes it gets me and I giggle out loud. I text back three dancing-lady emojis and crack up more.