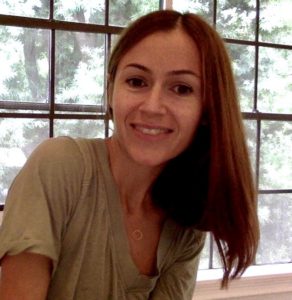 Education and Background
I received a BA in Rhetoric and a BS in Human Development & Family Studies from the University of Illinois at Champaign-Urbana in 2002. I went on to receive an MFA in Creative Writing from Oregon State University in 2005. For over a decade I worked as a copywriter and editor for various print publications and websites. Then, after many years at home raising two young children, I embarked on an exciting midlife career transition and returned to school.  In 2019, I received a Masters in Clinical Psychology from Antioch University, Los Angeles. I have practiced therapy since 2019. My therapy practice is currently supervised by Sally Stevens, LCSW.
I live in the suburbs of Los Angles with my husband and kids. I love reading, writing, walking, dogs, yoga, and spending time with my family and friends.